THE FAMOUS CHUNCHEON CHICKEN BBQ
A TIDAL WAVE OF FLAVOURS
In the northerneastmost of SEOUL where the romantic island of NAMI lies, is Chuncheon - a city famed for its Korean BBQ chicken.
Inspired by The Famous Chuncheon Chicken, SeoulNami Korean BBQ uses the juiciest and most tender chicken cut with our concoction of the best tasting Korean marinades to serve you, Korean BBQ in its truest form, on high heat charcoal for a tantalising smoky aroma and a tasty caramelised crust.
Eat Together
Savour it, the Korean way!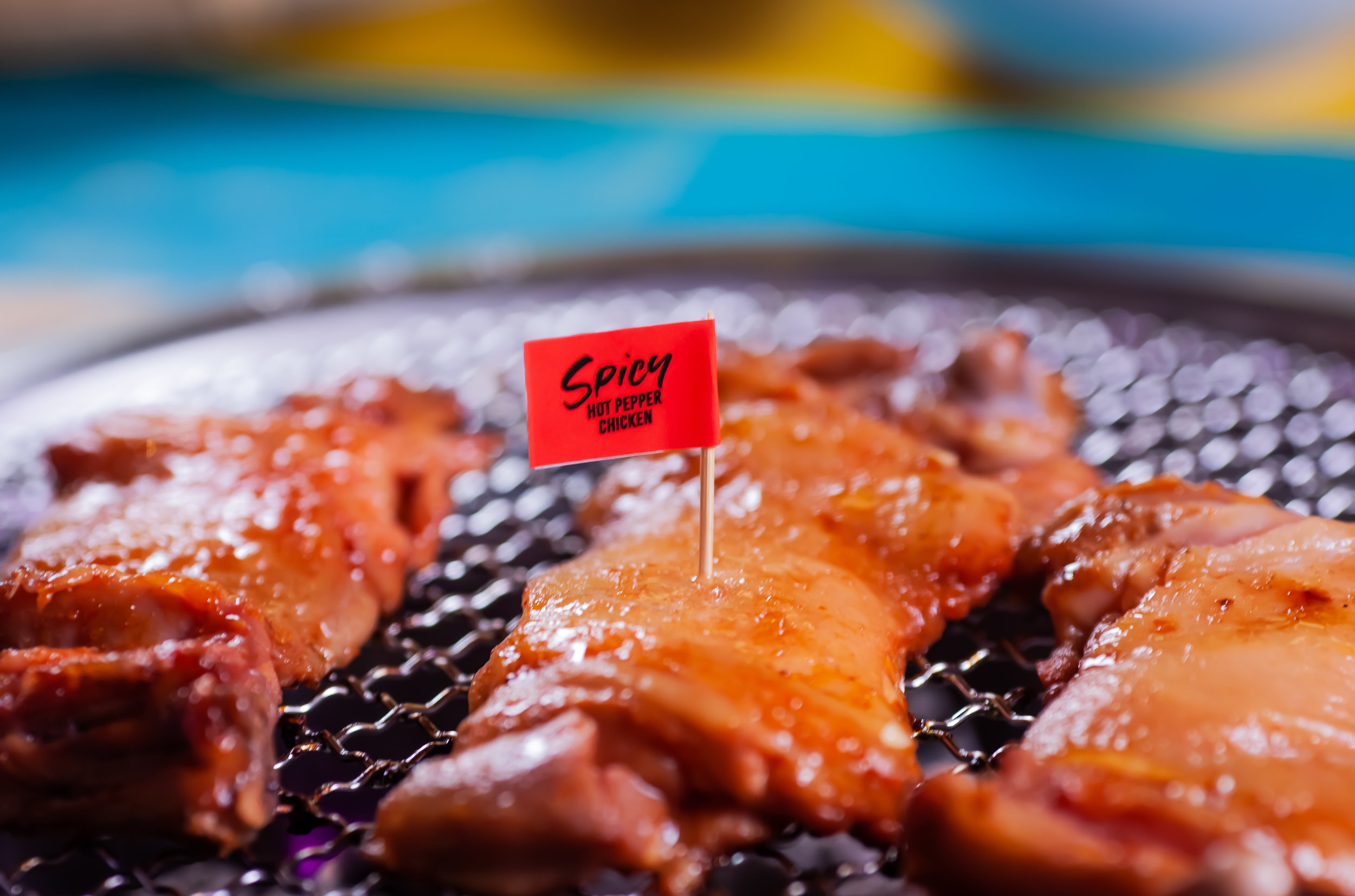 We bring the Korean BBQ grill action to your table, while you take in the aroma and witness the spectacle of your meats glisten in marinade, sizzle and caramelise right before your very eyes. An unforgettable experience and treat for all your senses.
A KOREAN CHARCOAL BBQ FOR ALL
Get your first taste of the legendary Chuncheon Chicken at SeoulNami Korean BBQ, your Korean BBQ Expert. A Korean BBQ inspired by passionate Malaysians with the expertise and authority of our Korean chefs, pioneering a Korean BBQ Malaysians can enjoy. We are strictly pork, lard and alcohol-free restaurant.
Experience a tidal wave of Korean flavours in a lively, unique atmosphere.